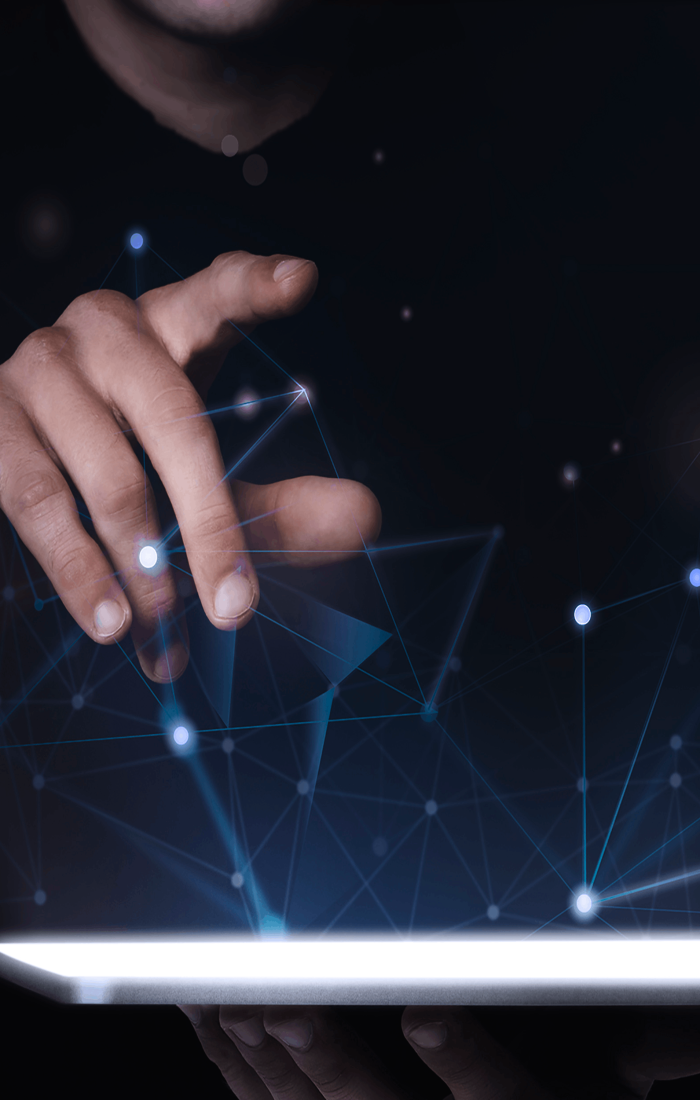 IT INFRASTRUCTURE
Procure and Commission:
Laptops, Desktops, Servers, Routers, Switches etc.
Storage
Back up
CCTV Network
Push to Talk solutions
Operating System Software
IT SUPPORT
IT Support help desk solutions
Adhoc/Remote Support
Data Centre Services
Server and End Point support
Network and Firewall Support
IT PROJECTS
IT Audit and IT Strategy
IT Security & Networking Consulting
Server and End Point Solutions
Hosted and on Premise Back up Solutions
Office 365 email migration
Virtualisation solutions
On-premise/Cloud Server upgrading and migrating
Data Centre services
IT SECURITY
Vulnerability Assessments and Management
Malware and Ransomware Protections
Security Montoring
Servers and End Point Security solutions
Network Security Solutions
iSoft is equipped with a full suite of IT Solutions and Support systems to ensure we provide you with the great possible benefit. We address your ongoing managed IT support needs.