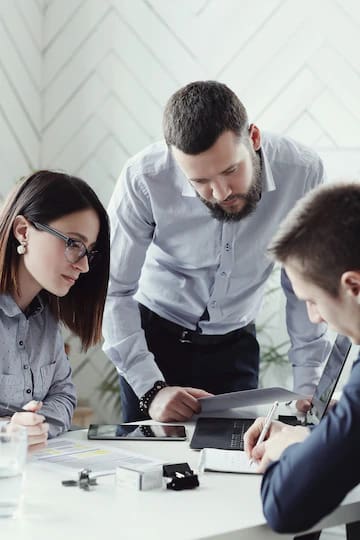 Helping People with Technology
Your trusted partner in Technology
Our core purpose is to bring a positive impact in the community and the world at large. We are truly inspired by bringing happiness to people we connect with, directly or indirectly. 
Founded in 2001, we have grown from strength to strength based on our passion to service our clients with robust, cost effective and quality solutions that are geared to deliver measurable business outcomes.
In the iSOFT Group, we feel very fortunate to have a very rare and powerful combination of an onshore location (Sydney), regional nearshore location (Albury/Wodonga), offshore location (Delhi) and a Research & Innovation Campus. With this available, our clients can leverage to meet different kinds of needs from in-country data residency, follow the sun support, research & innovation and cost constraints etc.
We strongly believe in partnerships with Technology providers and with firms that have complementary services to benefit our clients.
Our leadership team has over 125 years of combined experience in Consulting, Technology and Outsourcing.
Our multicultural and diverse team is very connected with the community and are engaged in activities that contribute back to society. We provide free tertiary education to the underprivileged children helping them make careers in large financial services and technology companies.
Our Services
With Consulting at the core of the wide spectrum of services we offer to our clients, we deliver quality solutions with skilled experts in each of the Industry domains. Our services are ever expanding with the evolution of technology and the business circumstances.