We have grown from strength to strength based on our passion to service our clients with robust, cost effective and quality solutions that are geared to deliver measurable business outcomes. Our leadership team has over 125 years of combined experience in Consulting, Technology and Outsourcing.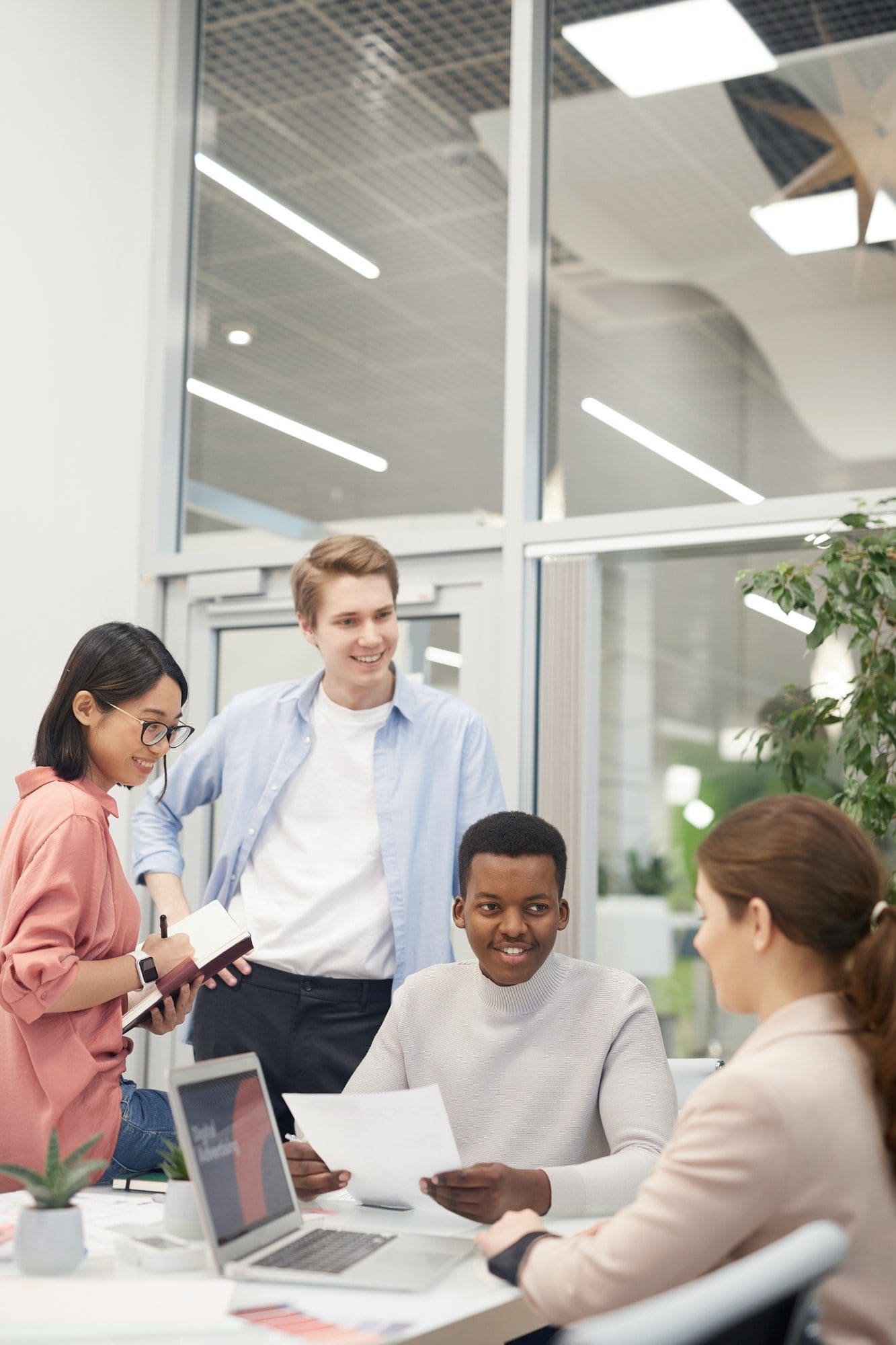 Helping People with Technology
Your trusted partner in Technology
We are business-people. We put business first. We implement for positive change. We will lead by example and use the best available technology. Our core business is building successful business transformation outcomes.
Your Trusted Partner in Technology
In the iSOFT Group, we feel very fortunate to have a very rare and powerful combination of an onshore, nearshore, offshore presence and a Research & Innovation Campus. Our clients and partners can leverage these to meet different kinds of needs from in-country data residency, follow the sun support, research & innovation and cost constraints etc. We strongly believe in an ecosystem of collaborative partnerships to bring the best outcome to our clients.
Our core purpose is to bring a positive impact in the community and the world at large. We are truly inspired by spreading happiness with people we connect with, directly or indirectly. Our multicultural and diverse team is very connected with the community and are engaged in activities that contribute back to society. We provide free tertiary education to the underprivileged children helping with careers in large financial services and technology companies.
Don't hesitate to contact us for detailed information about our services
Lorem ipsum dolor sit amet, consectetur adipiscing elit, sed do eiusmod tempor incididunt ut labore et dolore magna aliqua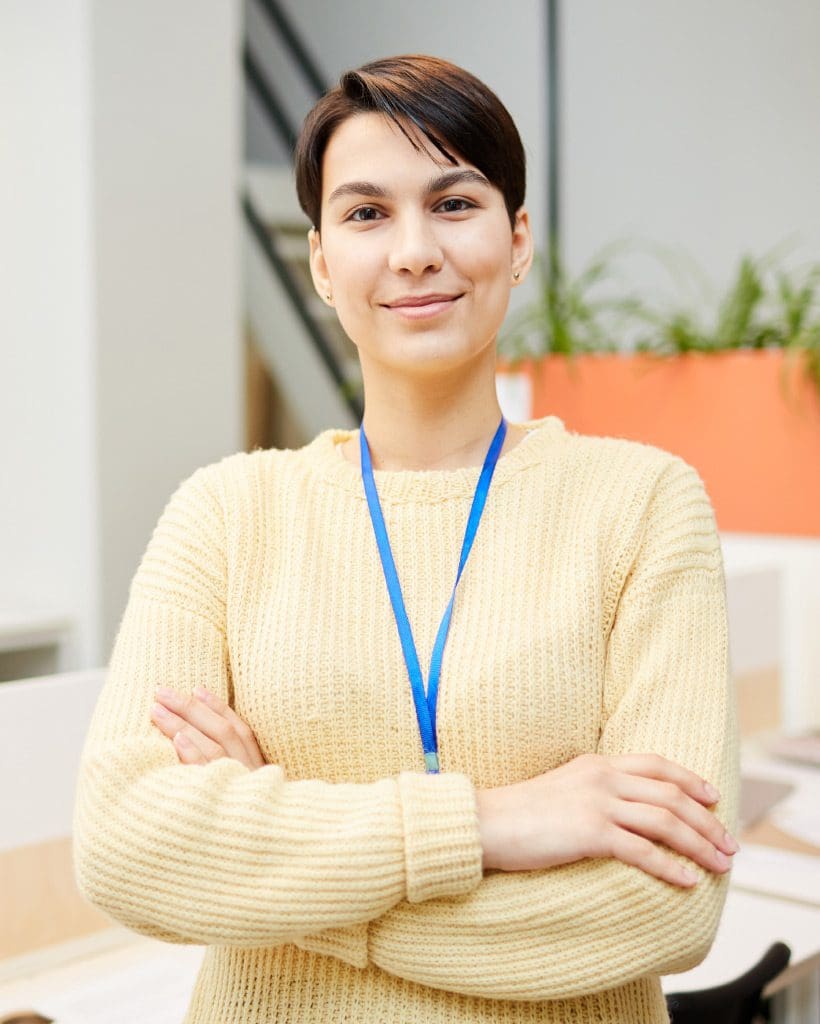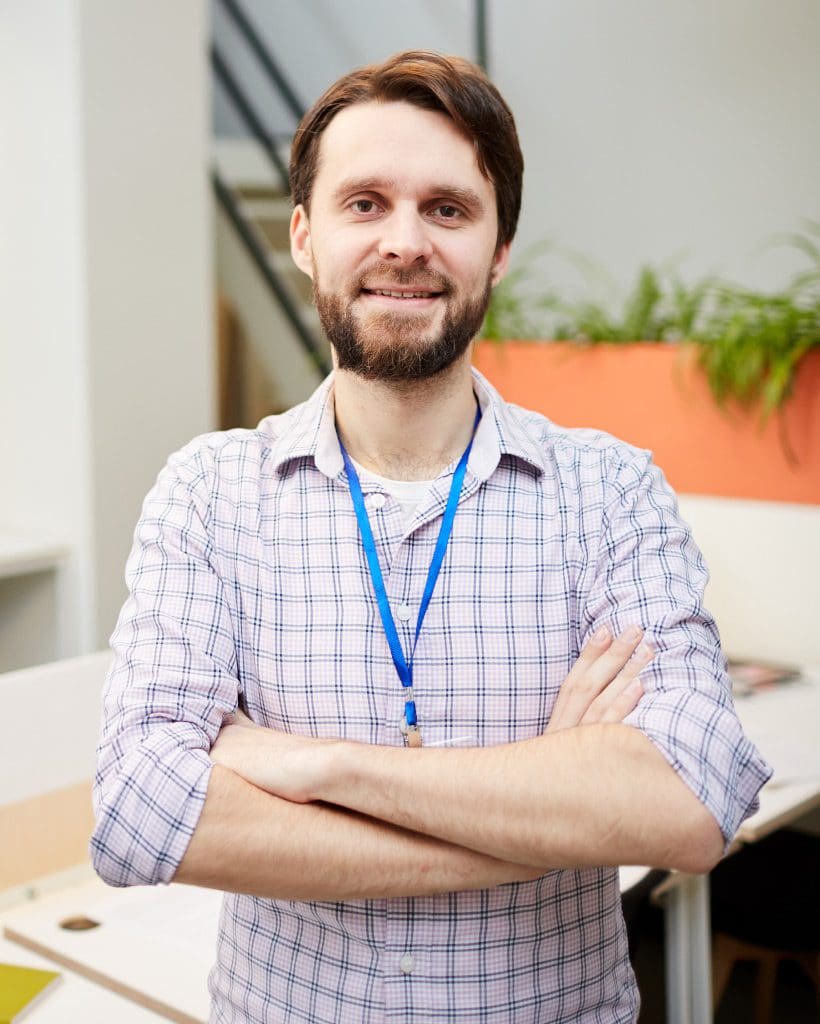 Roxie Hodgson
CEO Mindtech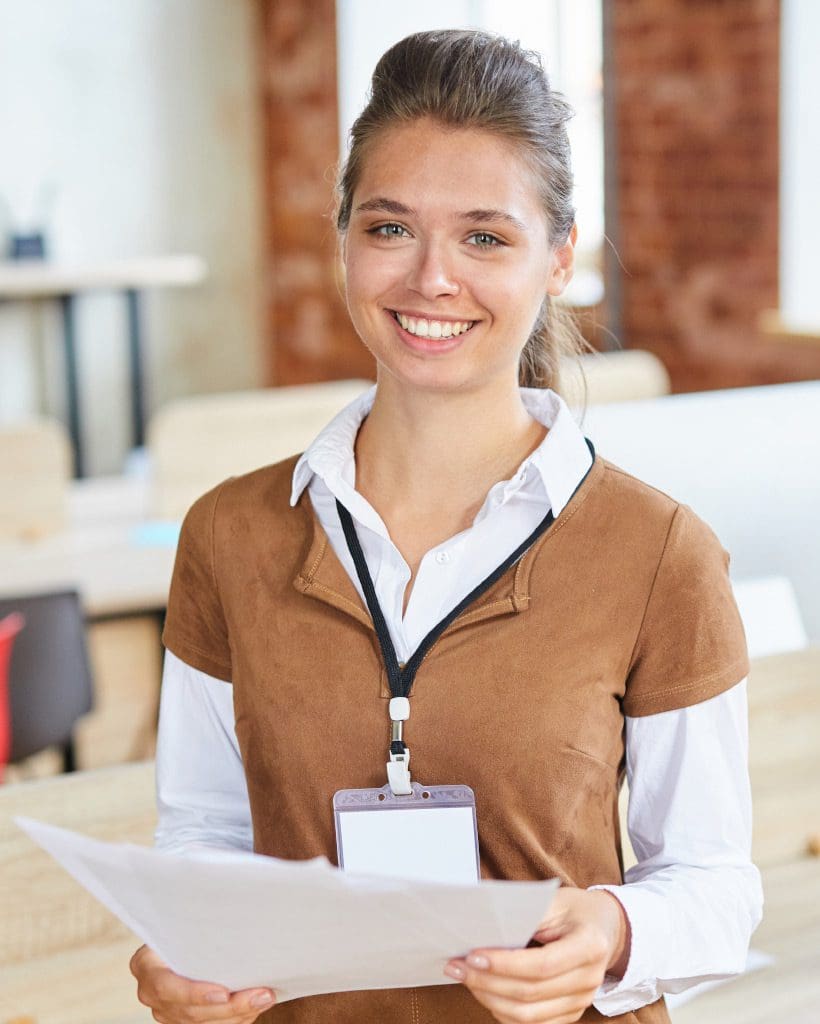 Shanai Yoder
IT Consultant